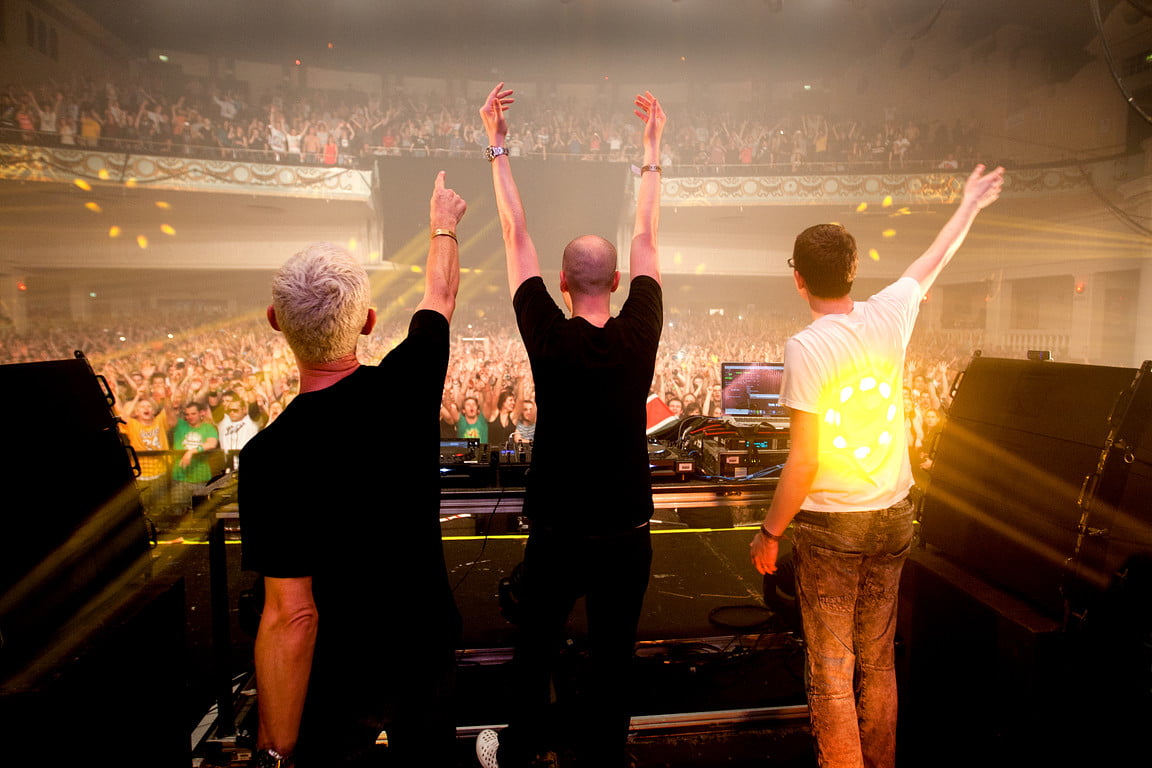 EDC Las Vegas is known to be the Insomniac's biggest festival and known to be the place where all the stops are pulled to make it an experience. It comes at no surprise since they build up some incredible stages and gather a wide genre of artists to appeal to fans with all tastes of music.
EDC tends to announce their lineups later in relation to the event than many festivals these days. Each year fans are always excited and curious as to whom just might be there. little surprise a Twitter user to even go as far and ask Above & Beyond's own Tony McGuinness whether we can expect to see them this year at EDC Vegas.
@tonymcguinness playing EDCLV this year ? Yes , please thank you ☺️!

— Anjunalizz? (@lizzeika_) January 17, 2018
To which Tony replied with an answer that is sure to get a lot of fans disappointed.
I think they've given us the year off for good behavior. https://t.co/ihq8JLSZs3

— TonyMcGuinness (@tonymcguinness) January 17, 2018
So could this possibly mean that we won't be getting our dose of Above & Beyond euphoria this year at EDC Vegas or is Tony possibly trolling us all? Perhaps it's related to the new Common Ground tour. Either way, check back with us and we'll keep you updated if anything changes.