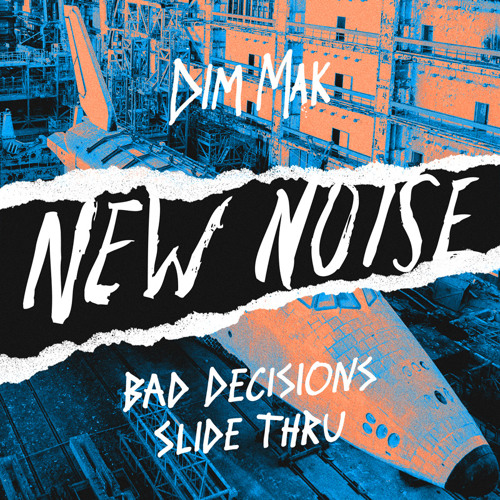 Bad Decisions – Slide Thru
Bad Decisions has been a name slowly gaining traction over the past few years in the future bass scene. The duo's tasteful chord progressions and knocking percussion have been a crowd favorite, and their steady release schedule continues to keep their name in the spotlight.
The latest of these releases is a free download titled 'Slide Thru'. This 808-heavy hitter has all the soft and soulful vocal lines to pair with the iconic future bass synth chords. Accenting over the top of these chords are soft staccato vocal chops that harmonize brilliantly with the progressions. And best yet, Dim Mak is releasing this track as a free download. So head over to the label's Soundcloud page to snag your copy.
Bad Decisions – Slide Thru | Free Download