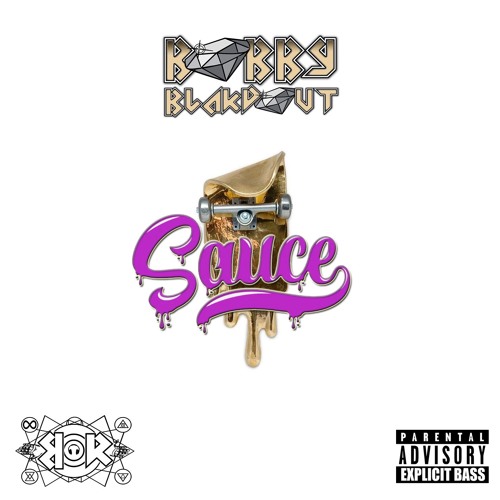 Bobby Blakdout ft. Gucci Savage – Skate Sauce (Preview)
Bobby Blakdout teams up with hip-hop artist Gucci Savage for their new single "Skate Sauce". His latest work will be dropping soon on his 2018 album Sauce. Bobby teases the drop into his upcoming remix of Borgore's "Salad Dressing". From there, he adds the dubstep vibe into the track that will have fans headbang to every beat!
"Skate Sauce" begins with the deep vocals and addicting beats. It brings off a catchy rhythm and the tempo increases until it reaches the build up. When the drop is released, Bobby throws in his signature style of massive dubstep. He definitely puts a lot of fire on the track that will hype up any crowd. You can tell that this collaboration is pretty saucy!
Be sure to check out the preview to "Skate Sauce" down below.
Bobby Blakdout ft. Gucci Savage – Skate Sauce (Preview)