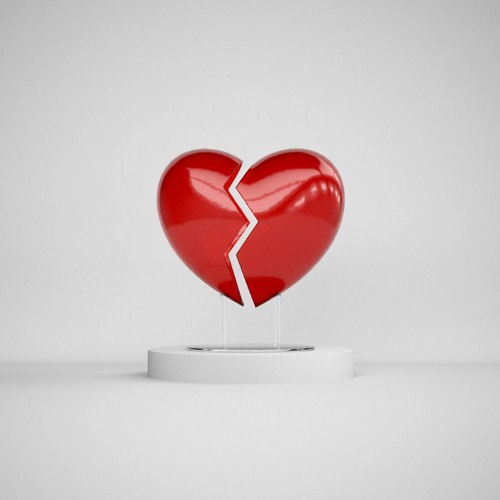 LAXX – Heart (ft. GG Magree)
LAXX is one of the innovators of the hybrid dubstep/trap sounds. He collaborated with the female DJ/producer GG Magree for their latest single called "Heart". This new release incorporates heavy trap beats along with GG Magree's vocals. The lyrics entail the feeling of having it hard to let go of someone special. However, the emotion and massive beats intertwine to create the perfect banger.
"Heart" captured the attention of many fans as they are loving the new hit. The song begins with a fast tempo along with the female vocals. As it progresses, the build-up will hold your excitement as the speed increases. The subsequent drop explodes with unique sounds and electrifying synths. Overall, LAXX and GG Magree are killing it with this masterpiece! Take a listen to "Heart" down below on SoundCloud.
LAXX – Heart (ft. GG Magree) | Stream