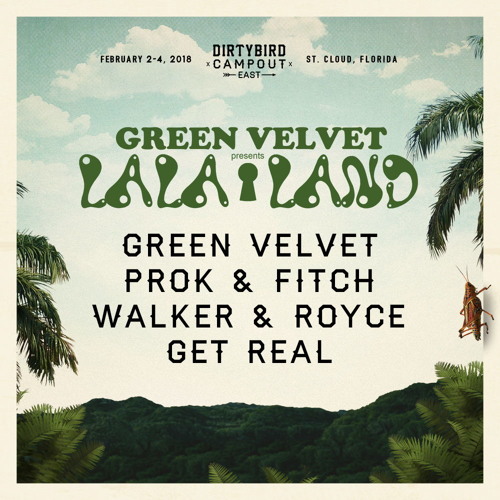 Prok | Fitch – Dirtybird Campout Mix
Ben Prok & James Fitch are one of the biggest names in the house/tech house music scene. The UK based duo had a breakthrough year in 2015 when their tunes made it to the Beatport charts and were received well in the clubs all around the globe. They have now come out with a groovy mix for the Dirtybird Campout East Coast 2018 to be held in Florida early next month.
The mix begins with the suave down-tempo the duo are so well known for. The infectious nature of the Prok and Fitch's tunes leave us captivated and only wanting for more. The soul is then fed with wonderful tech house seldom mixed with some old-school acid elements. Through their recent tracks like 'Sheeple' and 'La La Land', they have proved that they are a huge force to reckon with. Both mentioned tracks were a collab with Green Velvet and were huge hits. We are sure going to be there at this year's Dirtybird Campout. What about you? Listen to the mix below and decide for yourself.
Prok | Fitch – Dirtybird Campout Mix