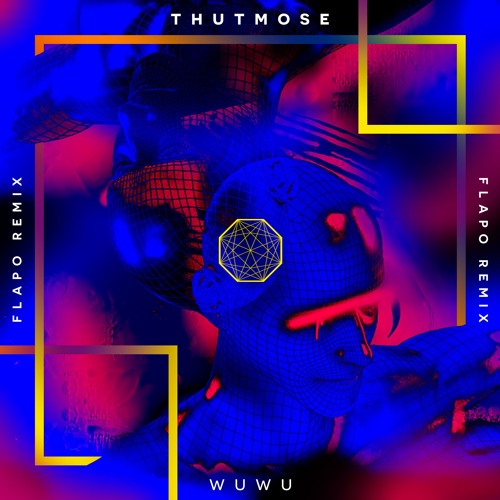 Thutmose – WuWu (Flapo Remix)
Up and coming producer Colombian producer Flapo is kicking of 2018 right with another strong remix. The last we heard from him he dropped a sweet remix of StéLouse's track  'Bones' to finish of 2017 in style. And now he's opting to remix a bit of a different track.  This time he's taking Brooklyn rapper Thutmose's most recent song, 'WuWu', and giving the old Flapo treatment.
Right from the beginning you can hear the work put into the remix. While he keeps the vocals intact, every other aspect of the original has been completely overhauled and improved. Thutmose's vocals mesh real nicely with Flapo's signature style to create a fire remix. Give the track a listen and be sure to grab your own copy as a free download in the link below.
Thutmose – WuWu (Flapo Remix) | Free Download