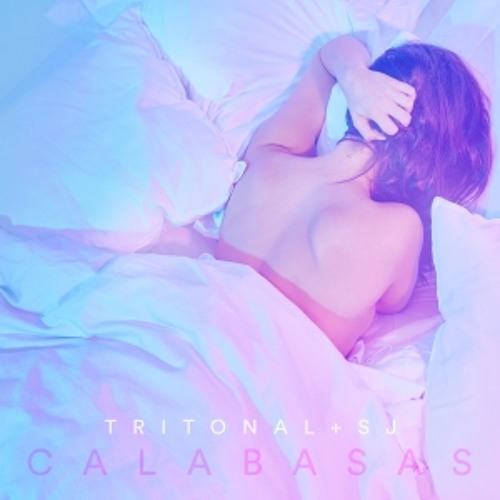 Tritonal & SJ- Calabasas
Tritonal and SJ have teamed up for a feel-good track called 'Calabasas'. After their hugely successful first collaboration, 'Hung Up', Tritonal and SJ seem like a perfect team. After touring with Tritonal during 2017, SJ was recently signed to Enhanced Music where he has simply flourished. 'Calabasas' sees its release on Enhanced Music.
'Calabasas' has a distinct feel good vibe to it. It blends dance music with pop, which allows the track to not only be catchy, but also quite good. Tritonal and SJ create a stirring melody with beautiful vocals to compliment the track. It's too bad we have to wait five more months for summer, because 'Calabasas' would be perfect for any pool or beach setting. Keep this one in your back pocket until then. You can check out Tritonal and SJ's second collab 'Calabasas' below.
Tritonal & SJ- Calabasas | Download