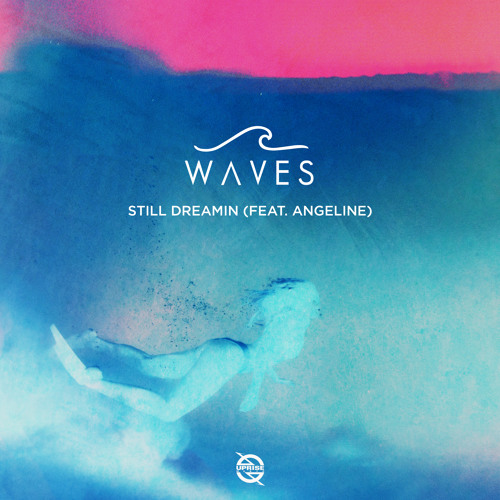 WAVES – Still Dreamin (feat. Angeline)
As the future bass revolution continues more and more artists combine it with pop music for a mainstream appeal. Today, we present Toronto-based duo WAVES, who just dropped off their debut single on Uprise Music called 'Still Dreamin'. They tapped Angeline for the vocals who had a stand out debut alongside Flight School with "One Day," which amassed 1 million streams on Spotify and over 300 spins on Sirius Xm's Venus channel.
What really catches your attention are the subtle-yet-brilliant production techniques exhibited by Waves. For example, instead of using a cookie-cutter snare build, the guys utilize kickdrums, modulating their transposition in unique, serpentine-like fashion before the drop. They repeat the method in the song's euphoric second drop, isolating the synths and vocals chops to create tension before the first kickdrum eventually hits. Overall, Angeline sounds fantastic on top of the track's other worldly atmosphere and euphoric future bass drops. You can stream the track below and get familiar.
WAVES – Still Dreamin (feat. Angeline) | Free Download