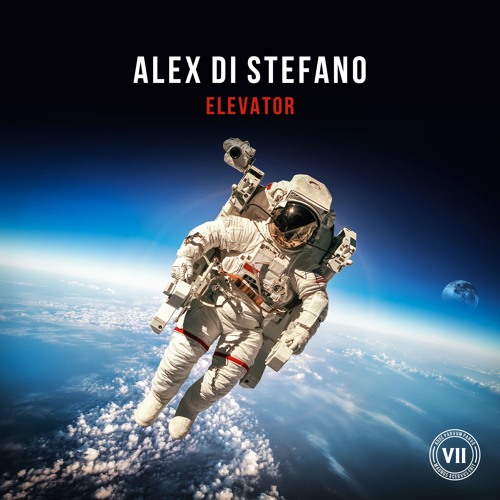 Alex Di Stefano- Elevators (VII) Preview
Looks like the long anticipated release for Italian DJ/producer Alex Di Stefano's track is here, 'Elevators (VII)'. A highly acknowledged producer with over twenty years of experience, he brings a breath of fresh air to the trance scene. He demonstrates unique style from his large musical knowledge since age 10. His productions dominate the European dancefloors as he is regarded as one of the hottest commodities within his genre.
This track starts off with a hard hitting bass that crescendos in volume. The rolling continues into another bassline. The synths bring you back to the old school industrial warehouse vibes. This is your typical 138 bpm track but with something extra. A minute and half in, the melody fades and you are left with just a background melody.
Let the dark, distorted soundscape repetitively fill your ear drums. His creative use of the drums, synthesizers and bass end your journey at the finish line. What you do think? Did this track live up to another di Stefano standard? This will surely dominate the US dancefloors.
Stream the preview here: