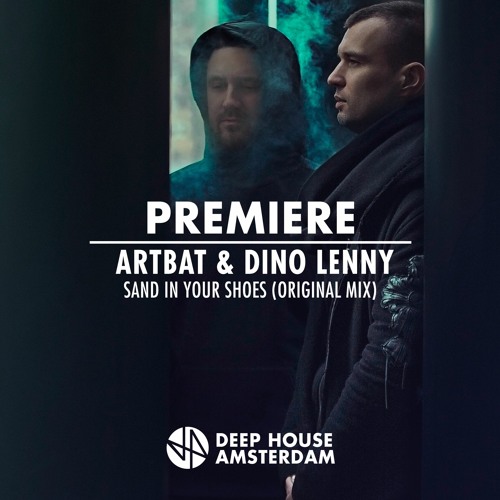 ARTBAT & Dino Lenny – Sand In Your Shoes (Original Mix)
The Ukranian duo ARTBAT are known for their unique sounds and quality of music they bring to the stage. Partnering up with London-based DJ/producer Dino Lenny, these artists are excited to drop their new single "Sand In Your Shoes". This collaboration sets off with the deep house vibes that will easily get you hooked. Released by Diynamic Music, the simple beats, melodic synths, and keyboard creates the perfect essential mix!
ARTBAT and Dino Lenny produced elements of their own style into this massive hit. The track begins with the clean beats and it syncs together with the low synths. As the song progresses, the male vocals blend in with the keyboard sounds. This eight-minute track continues to run smoothly and it executes all of its musical components.
Check out and relax to "Sand In Your Shoes" down below.
ARTBAT & Dino Lenny – Sand In Your Shoes (Original Mix)