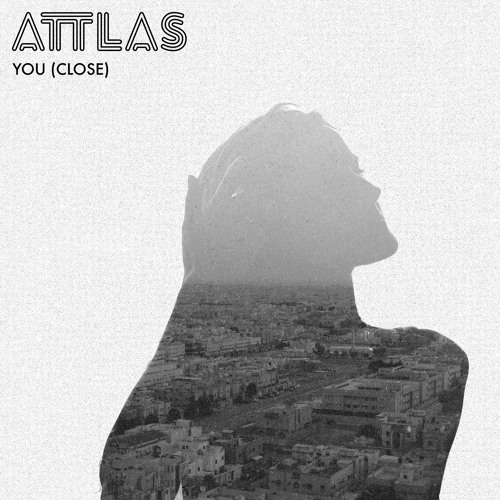 Attlas – You (Close)
Did you ever think there would be a Deadmau5 protege? Well, Toronto-based boy-wonder Jeff Hartford, also known as ATTLAS, is it. He first came to prominence in November 2014 with a heavily creative remix of 'Aural Psynapse' by Deadmau5. The masses had speculated this was a side mau5 project considering how notoriously camera shy he was. Needless to say, ATTLAS has come a long way from writing Lord Of The Rings-esque music for a BBQ sauce commercial for free.
Pete Tong officially 'outed' Jeff Hartford as ATTLAS. He has had an incredible depth of influences on his music from travelling, alongside music, film and art worlds. Examples? Jazz, classical and guitars from trips to Amsterdam, Berlin and the homecoming 'Meowington Hax' 2k11 tour. As Hartford puts it himself: 'From there, it was a musical attempt to synthesize my influences and aspirations as best as I could.'
After a busy 4 years producing and mixing, he just released his first track of the year, 'You (Close).' This arresting deep/tech house track definitely portrays Lane 8 influences from his joint venture with ATTLAS on his Little by Little tour.
Let this track jolt you on an ethereal, cinematic voyage with the very first synth-blast. It slowly draws out a melody followed by echoing yearning female vocals, melodic breaks, and stuttering percussion. While "Close" and "You" may be the only words in the song, they exude dynamic that can be felt in nightclubs and bedrooms alike. Close your eyes and imagine how close you can be to someone with the lights down low.
Haunting and enthralling, the deadmau5 protégé's track is one of three EPs released with mau5trap. Each brim with vast reservoir of novelty. From the world that influences him, ATTLAS proves that repetition is something he won't be delivering to his listeners.
Attlas – You (Close) | Download