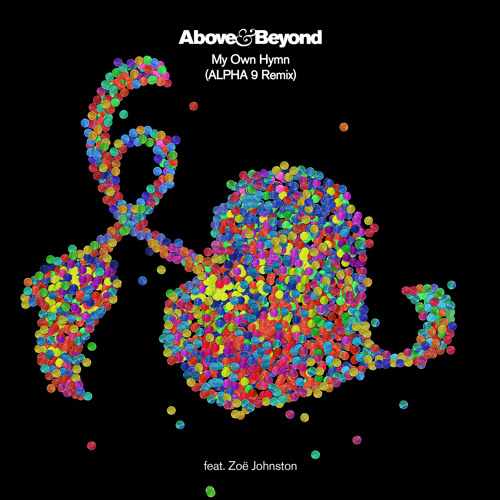 Above & Beyond feat. Zoe Johnston- My Own Hymn (ALPHA 9 Remix)
Above & Beyond's newest album, Common Ground, has been a smashing success. What's even more impressive is the talented Anjunabeats roster beginning to remix some of Common Ground's most popular tracks. Today, we see one of the more highly anticipated remixes come out, as ALPHA 9 has given 'My Own Hymn' a proper remix that's nothing short of stunning.
ARTY, now going by his side project ALPHA 9, has really done a nice job reinventing his sound. For this 'My Own Hymn' remix, the Russian producer blended dark synths with an upbeat, melodic sound. He broke up the vocals to cover the opening bassline, and bridged the second verse over soothing melodies before bringing in the final drop. It's no surprise Above & Beyond have been playing this remix on tour. Take a listen for yourself below.