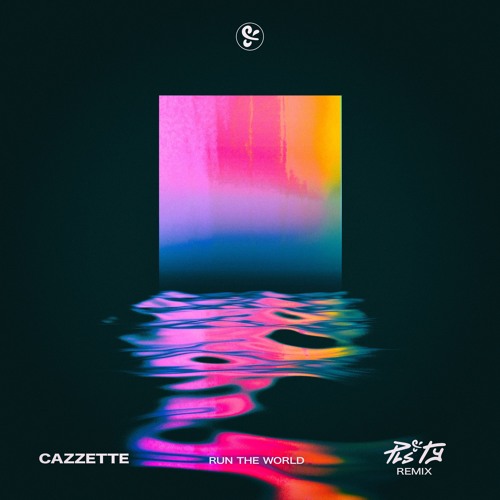 Cazzette – Run The World (PLS&TY Remix)
If there's one thing that rising producer PLS&TY is good at it's taking an already great track and remixing it into something even better. Last year he showed off his forte for remixing for the likes of Autograf and SAINT WKND & MAX. And now for his first release of 2018 he's giving Cazzette's track 'Run The World' the PLS&TY treatment.
And just as you'd expect, he does a killer job of making something good into something even better. Instead of the simplistic post-hook of the original he picks it up and smoothly transforms it into a bouncy future bass drop. If you liked the original but wanted something a bit more then this remix is definitely what you've been wanting. Give it a listen below and be sure to keep an eye out for his next sweet remix.
Cazzette – Run The World (PLS&TY Remix)