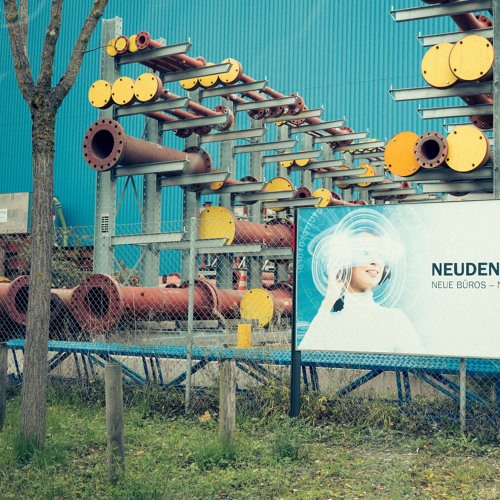 Digitalism – Utopia (Joris Voorn Remix)
Joris Voorn has remixed Digitalism's 'Utopia', a wildly popular track released nearly two years ago in March of 2016. Digitalism was formed in 2001 and consists of Jens Moelle and Ismail Tufecki. They have an infamous indie style mixed with techno, which has led the duo to success over the last 17 years. On the other end, Dutch DJ Joris Voorn is a legend in his own right, and was a perfect candidate to remix 'Utopia'.
It's not often you hear a track and get hooked the first time, as many tracks these days take a few listens to really get you going. On first listen of Voorn's remix, I was grooving in the middle of the living room, and felt an almost futuristic vibe from Joris Voorn. This is a perfect after hours track which you will definitely hear in the coming months.
Digitalism – Utopia (Joris Voorn Remix) | Buy