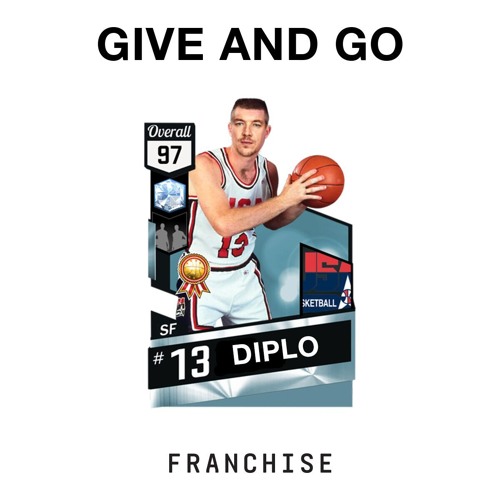 Diplo – Give & Go Mixtape
It's universally known that Diplo is the man. But if you're someone who still isn't hooked on this guy's skills at curation, let his latest mixtape convert you. Diplo recently uploaded his 'Give & Go Mixtape' Soundcloud. It's jam packed with high energy hip-hop that begs to be played at your next house party.
Hosting a range of remixes and originals, each song is tastefully chosen to keep the vibes rolling throughout the entire hour. The mix starts off strong with the likes of Keys N Krates and Skillex's remix of 'Humble'. It soon shifts into more of the trendy tunes from the likes of Migos and Lil Uzi Vert. Sprinkled in-between some of the bigger names in hiphop are other less known artists. Make sure to listen to the mix in its entirety, keeping an eye on the track listing provided in the description.
Diplo – Give & Go Mixtape