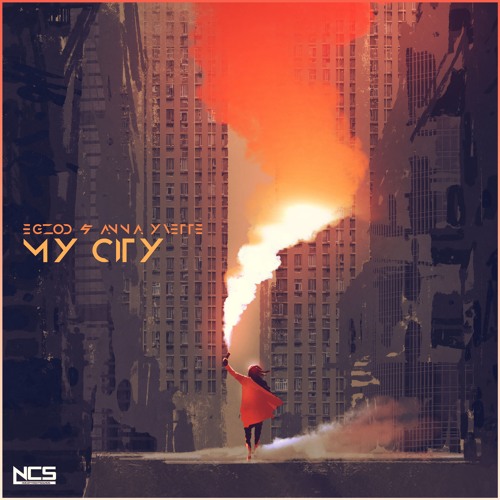 Egzod & Anna Yvette – My City
After the success of 'Mirage' and 'Breathe Again' in 2018, Egzod has already garnered 1.4 million plays less than 2 months into 2018. 'My City' explodes onto the scene as Egzod begins to shift his focus on Miami Music Week, Miami being the current city he resides in. He recently finished a round of articles with EDMIdentity, RaverMag, and EDMManiac surrounding his November 11th EDC Orlando set and aftermovie.
Egzod has broken new ground in his first-ever radio interview on 11/30/17, performing a mix and interview on Revolution 93.5 Miami's 'Homegrown' Series hosted by Chris Clark. The Miami-based soloist has also licensed his single "Focus" to LesMills, a New Zealand-based fitness & gym center where his music will be available for stream in-app and in-store, another first for the solo artist.
Egzod & Anna Yvette – My City | Free Download