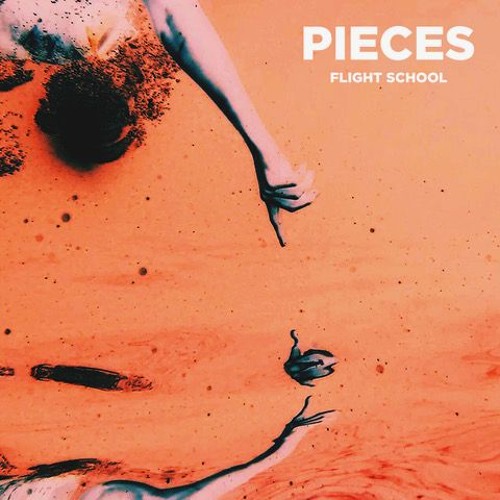 Flight School – Pieces
Comprised of two kids from New York City, Flight School has its third lift off with Uprise Music. "Pieces" is the official follow-up to their early-2017 Pop/Dance hit "One Day feat. Angeline," which amassed 1 million streams on Spotify, hit the USA viral chart and garnered over 300 spins on Sirius Xm's Venus channel thanks to Kid Kelly. Their previous release, "DMNDZ", was a refreshing switch up on genres making a quick transition to G-House showcasing their versatility.
Their new single "Pieces" is a relevant theme in this generation's love life where many have trust issues and baggage from previous relationships. Overall the vocals sound fantastic on top of the track's other-worldly atmosphere and euphoric future bass drops. It's safe to say Flight School are an act to watch this year!
Flight School – Pieces