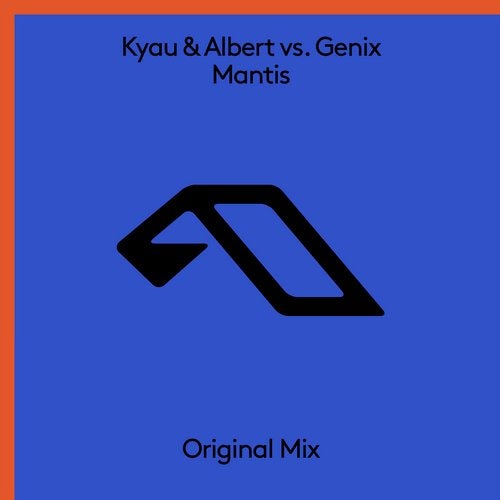 Kyau & Albert vs. Genix- Mantis
Two of melodic trance's best have joined forces on a hard hitting new track. Euphonic bosses Kyau & Albert and Anjuna native Genix have combined their sounds and rhythms on 'Mantis', out today on Anjunabeats.
These two have very unique sounds. In many cases, collaborations are tough to live up to, but these producers made their sounds mesh quite naturally. Throughout the track, you'll hear Kyau & Albert's distinct progressive chords, while the bass kick has Genix's fingerprints all over it. You'll definitely be able to recognize those hard and hallow drum kicks from the UK native. 'Mantis' will definitely be circulating the Anjuna airwaves for months to come.