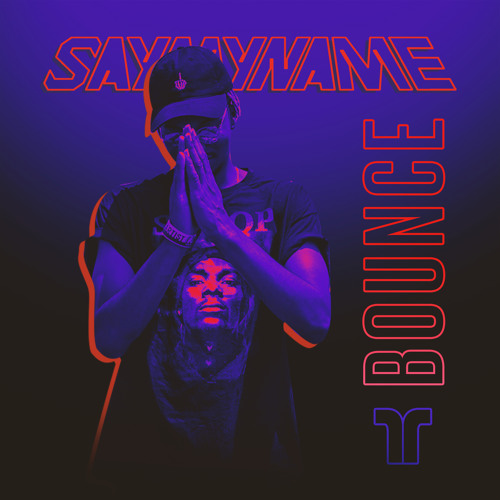 LA-based producer SAYMYNAME, who just released a collaboration with Slander, dropped a new g-house track with an old school vibe. Full of his trap sounds, 'Bounce' lives up to its name with a catchy beat that's sure to get your feet moving.
'Bounce' fits well with SAYMYNAME's outlook on music:
"SayMyName started as an experiment, I wanted to be a DJ that was different, spontaneous and thought outside of the box. When I had the idea to remix the Barney theme song, I doubted it a few times during the process of making it. I thought that remixing a child's song like Barney could harm my career, but I just went in "YOLO Mode" (yes I said YOLO) and did it. It is my most popular song, surprisingly, and proves that you never know what might catch on" – Interview with Insomniac
Fans of the producer love the track, commenting about the new sounds, and fresh catchy beats. The Godfather of Hard Trap, SAYMYNAME is blazing his own trail in house and trap music. You can catch him live here, and listen to 'Bounce' from Thrive Music below.