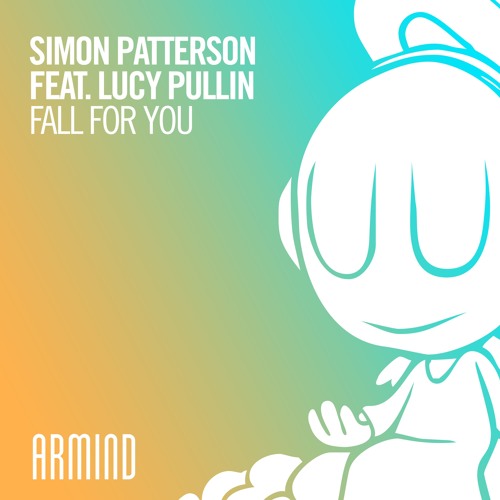 Simon Patterson feat. Lucy Pullman – Fall For You
Heads up Trance Fam, Simon Patterson just released a little prewrite with Lucy Pullin,  'Fall for You'. Heard in his Transmission Prague 2017 set, it was a nice follow-up to 'The One/Now I Can Breathe Again'. The track is featured on the Armada Music label. This Brit is one of the hottest commodities in trance this year. From tech trance to cutting edge electronic riffs, his creativity as a producer has enraptured his audience along for his musical adventures around the world.
Patterson's music has earned him massive support among all electronic dance music artists. When he's behind decks, the sound of Simon comes alive. His style is edgy, dark, driving, pulsating. Patterson has finely tuned technical ability, an art in and of itself. He fuses trance with elements of techno and electronica. Stand on a dance floor when Patterson is behind the table and let him take control. The only thing you are supposed to do is dance. Dance hard.
Take this track for example. It begins with Lucy's sweet and soft voice, a spine tingling melody. The driving bass line soon follows. His tech trance elements spark. This is not just another cheesy vocal trance tune. Follow her voice as it carries you to the end. From beginning to end, you can feel "energy and it flows through [you], like a bloodstream". What an uplifting song. But then, the rolling psy trance bass enters after two minutes. This concludes the track. Nod your heads to that bass drum roll, this preview is only the beginning.
Simon Patterson feat. Lucy Pullman – Fall For You