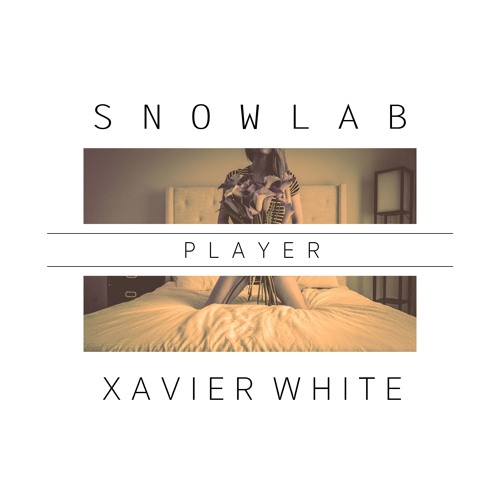 Snowlab – Player (feat. Xavier White)
The music of Snowlab transports you to a serene dreamscape where the worries of everyday life melt away. This is a safe haven where soft light creeps in through frosted window panes, and you can always make it to the sunrise. It wasn't until 2017 that Snowlab's truly developed into its own. Crisp sonics meet with somber melodies and soulful vocals in "Imaginary Love" featuring NaRai his Lush Records debut. An audiophile who mixes and masters all of his own tracks, Snowlab's expert ear for sound design is immediately evident as soon as one of his songs is cued up. His concepts go deeper than studio fine tuning alone, though. Muted heartbreak can be heard in each wistful chord, but also a promise of hope for a brighter day out on the horizon.
Now that the Snowlab sound has coalesced, his name looks to become a permanent fixture in the electronic music landscape and beyond. Today, he brings you a Valentine's Day treat alongside fellow label mate/R&B singer Xavier White. Together they cooked up something truly special with "Player." Enjoy!
Snowlab – Player (feat. Xavier White)