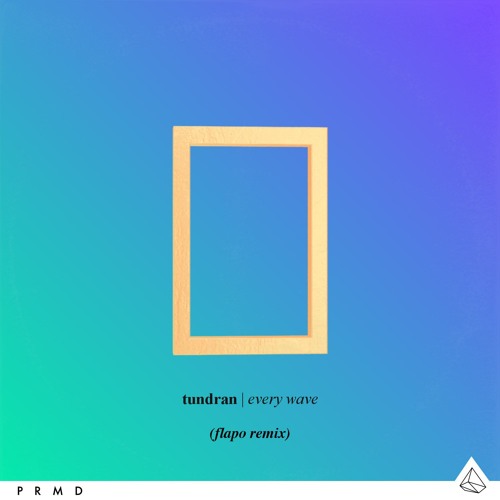 Tundran – Every Wave (Flapo Remix)
In the long list of producers that you should definitely be following, Colombian producer Flapo should rank highly. And for a good reason. He consistently puts out high quality work to critical acclaim. Just last month he released a killer remix of rapper Thutmose's track, 'Wuwu'. And now he's back to add one more track to his remix collection. This time he's lending his talents to Tundran's track 'Every Wave'.
He takes the super chilled-out, atmospheric original and gives it just the right amount of bounce to keep the track moving and interesting. The resulting remix is just as vibey as the original but is so much more enjoyable to listen to. Make sure to grab your copy for free in the link below and be on the lookout for his next remix.
Tundran – Every Wave (Flapo Remix) | Free Download