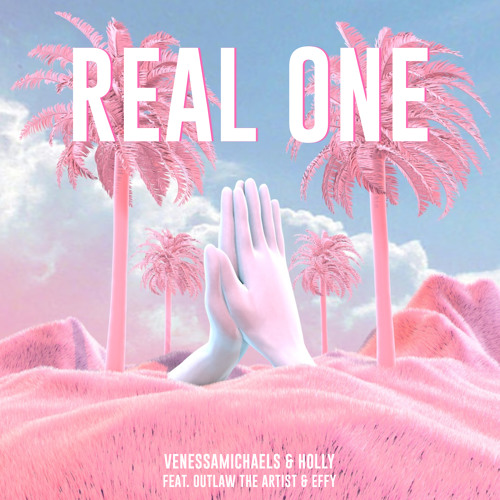 VenessaMichaels & Holly – Real One (Feat. Outlaw The Artist & Effy)
Taking the cadence of modern hip-hop and blending a sensual, feminine prowess into its roots, VenessaMichaels and Holly just teamed up to drop the week's freshest track. "Real One" features Bronx-born experimental MC, Outlaw the Artist and female vocalist, Effy. Combining rhythm and blues with down-tempo, avant-garde production, "Real One" is punctuated by urban influences and unfettered steeze.
The girl power is poignant in this piece, as it radiates a coolness only manifested from the creative energies of female collaboration. Outlaw the Artist rounds out the track while he spits buttery bars over the sensually chopped production. "Real One" is an element of its own- chrome, fluid, and atmospheric with a complete sense of identity. Smoky and chic, this is a piece you don't want to miss, catch us bumpin' this all weekend.
VenessaMichaels & Holly – Real One (Feat. Outlaw The Artist & Effy)