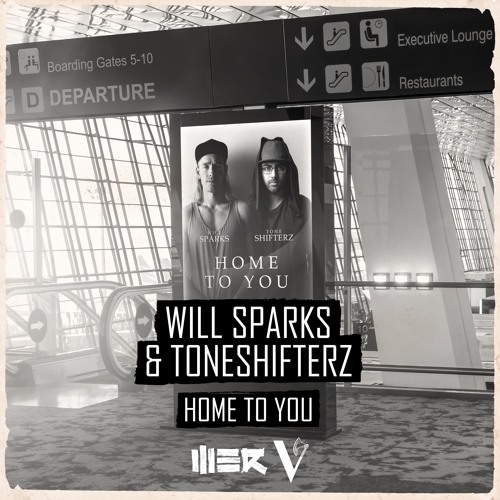 Will Sparks & Toneshifterz – Home To You
Its been no secret that Melbourne producer Will Sparks to go hard. From regularly incorporating hardstyle into his sets to putting out a remix for Australian producer Toneshifterz's track, 'Stand Together', he makes his affinity for the harder genres quite clear. And now he's officially launching his own label dedicated to hardstyle, hard dance, and bass: Viking Records. And for the first release he's teaming up again with Toneshifterz to put out their newest hit, 'Home To You'.
And what an amazing track to kick off with. From the psy-style first break to the euphoric lyrics to the concluding classic hardstyle drop and kick, this track offers the best of all the facets of the harder dance styles. Definitely give this track a listen below and keep an eye out for the next releases from Will Sparks and Viking Records as they are sure to wow.
Will Sparks & Toneshifterz – Home To You | Download