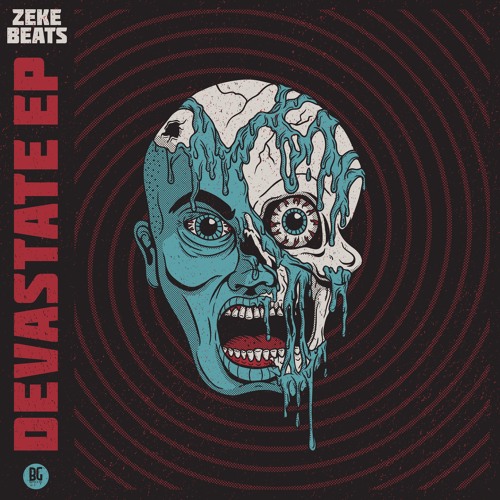 ZEKE BEATS – Devastate
First impressions are important. They really set the tone for a relationship and let people know what to expect from you. And for the relationship between artist and listener this is even more important. That's why Australian producer ZEKE BEATS decided to put his best foot forward with his first release of the year: his four track Devastate EP. Released on Borgore's Buygore Records this EP was definitely the way to set his year up for success.
The EP opens up strong with 'Devastate' featuring some heavy, experimental bass. From there 'Static' takes a slightly more melodic approach while still bringing the fire with that horn and percussion combo. And like the previous track, 'Chaos', a collab with fellow Aussie Blanke, has a slow, atmospheric intro that belies the true gritty nature of the track. The EP closes out strong with 'Hypnotize', a collab with Shaman. All four tracks mesh together to create one hard-hitting EP that demands a listen. Check out the Devastate below and be sure to check Zeke out live as he is currently on his North American tour.
ZEKE BEATS – Devastate | Download