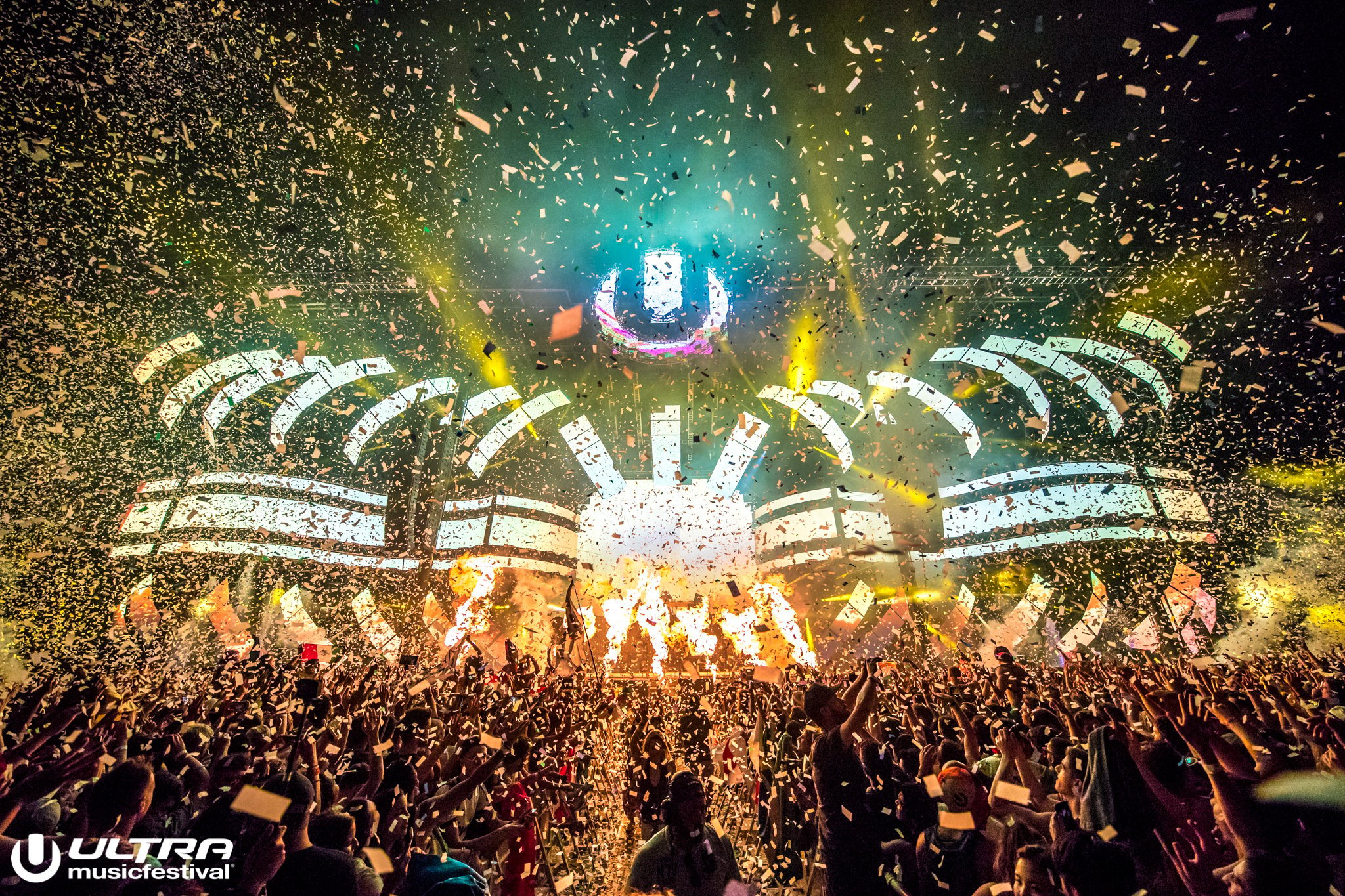 With just a few more days until Miami Music Week, Ultra has just released their fourth episode to their "20 Years Of Ultra" series. This latest episode discusses the sudden rise of electronic music that occurred about eight years ago.
The new episode featured superstar DJs including Hardwell, Afrojack, and Tiësto sharing their thoughts and personal experience of being part of the EDM movement of 2010-2011. During this time artists including David Guetta and Avicii began gaining worldwide attention, even beyond the electronic music community. One of Ultra Music Festival's biggest moments in terms of pop music was when Madonna joined Avicii on the main stage to close out Ultra 2012. Moments like those along with major tracks including Zedd's 'Clarity' and Swedish House Mafia's 'Don't You Worry Child' crossing over to pop music radio stations back in 2012 and 2013 really allowed the dance music scene to burst into the spotlight.
After that, the industry never looked back. Electronic Dance Music has merged with pop culture. Ultra Music Festival began to embrace this merger and played a big role in it as some of their most iconic moments include Justin Bieber and P. Diddy joining Skrillex on stage. As we continue to countdown the days to the 20th anniversary of Ultra Music Festival in Miami, be sure to check out their latest episode of "20 Years of Ultra" below.