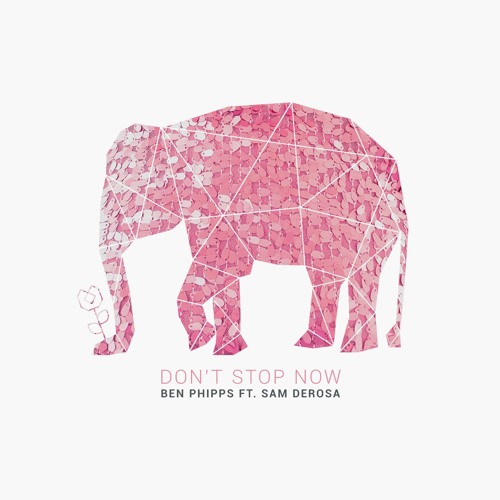 Ben Phipps – Don't Stop Now (Ft. Sam DeRosa)
The Swedish DJ/producer Ben Phipps, has progressed his career in music since his last single "I Don't Think So". Recently, he comes back with a brand new release "Don't Stop Now" featuring singer/songwriter Sam DeRosa. These artists create the perfect blend of pop and electronic that attract uplifting vibes. The lyrics can relate to anyone who has a crush on someone special.
"Don't Stop Now" starts with the female vocals that will later progress with a fast tempo. The melodic synths and drums are what makes the song catchy. Once the drop hits, the synths and guitar riffs run smoothly. During the third verse, the song slows down as it transitions into an acapella with the hand claps. Overall, this collab will soon go viral with its quality of production!
Ben Phipps – Don't Stop Now (Ft. Sam DeRosa)