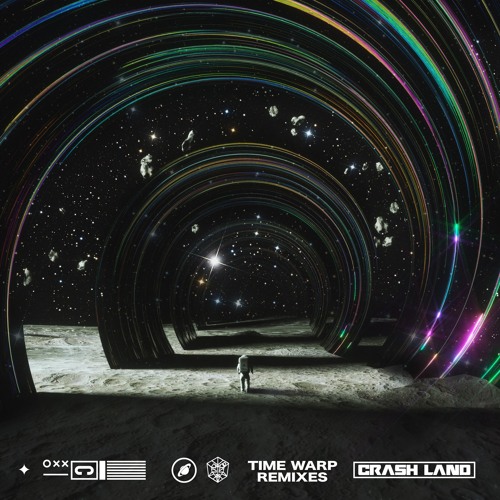 Crash Land – Time Warp Remixes
Crash Land released his smash hit 'Time Warp' a few months ago and generated massive amounts of hype for its energetic vocals and crisp productions. Recently, the artist released a three-track remix package that breaths new life into this great single.
Each remix brings a whole new perspective on the original. First up is Julien Earle, who's playful chops make a bobbing and weaving groove where the vocals can work their magic over the top. Light chord progressions create just enough movement to keep the song, and the listener, moving along.
Next up is Kulkid, who keeps the four-on-the-floor drums rolling while kicking up the intensity ever so slightly. The rolling bass line makes for a tight groove that is sure to rock dance floors. And finally closing out the EP is a collaboration remix with Pierce and 2Scoops. These two have been pushing the boundaries of sound design with all of their 2018 releases, and this remix is no exception.
It is always exciting to see a remix package see the light of day that has such a fresh perspective on a single you have come to love over the past month. So check out the streams below, and let us know what you think.
Crash Land – Time Warp Remixes | Stream/Download