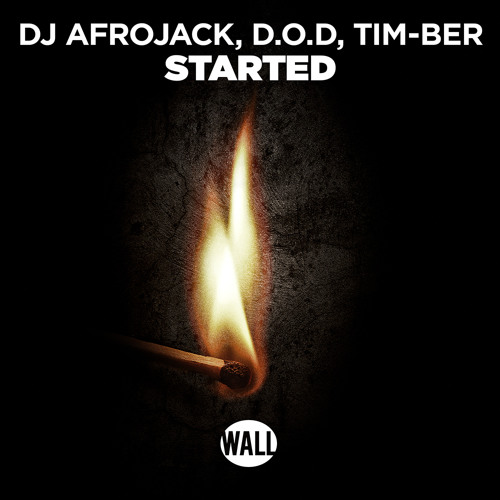 DJ Afrojack, D.O.D, TIM-BER – Started
When three talented artists are together, you definitely know a banger is coming! DJ Afrojack, D.O.D, and TIM-BER collaborated for their brand new single entitled "Started". This electro house mix explodes with uplifting beats, soaring synths, and a massive bass. Released on Wall Recordings, this new piece is something you need to raise the volume for!
Just as the title says, "Started" is made to warm up any party or event. This exciting tune will break the ice once you press play. The beats, tempo, and shredded synths will dominate the intro then later the synths will run smoothly. Afterwards, the final build-up increases the hype with its repetitive drum beats and robotic vocals. As the drop releases, it goes hard with a catchy rhythm and powerful melody. Take a listen and get your dancing on to "Started".
DJ Afrojack, D.O.D, TIM-BER – Started | Stream/Download