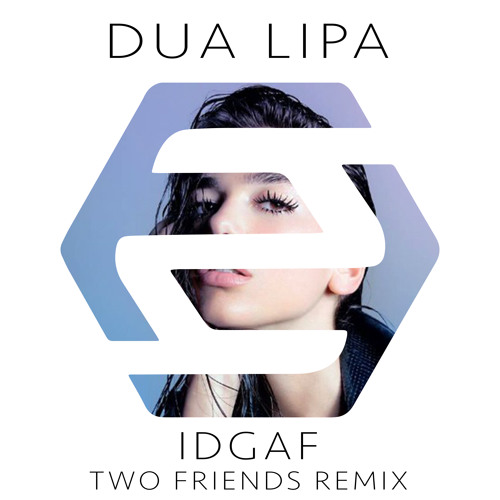 Dua Lipa – IDGAF (Two Friends Remix)
It may only be March, but that means that Ultra, and the start of festival season is upon us. That means its about time for some feel-good festival anthems. And just like the last year, everyone's favorite Two Friends have got you covered. Just a couple months ago the dropped their killer remix of Charlie Puth's 'How Long'. This time they've taken Dua Lipa's recent hit track, 'IDGAF', and given it the classic Two Friends treatment.
Just like countless tracks before, the duo takes the pop-hit and transforms it into an equally successful, dance hit. And the best part is they're releasing it as a free download. So definitely grab your copy in the link below and be on the lookout for their next big track.
Dua Lipa – IDGAF (Two Friends Remix) | Free Download