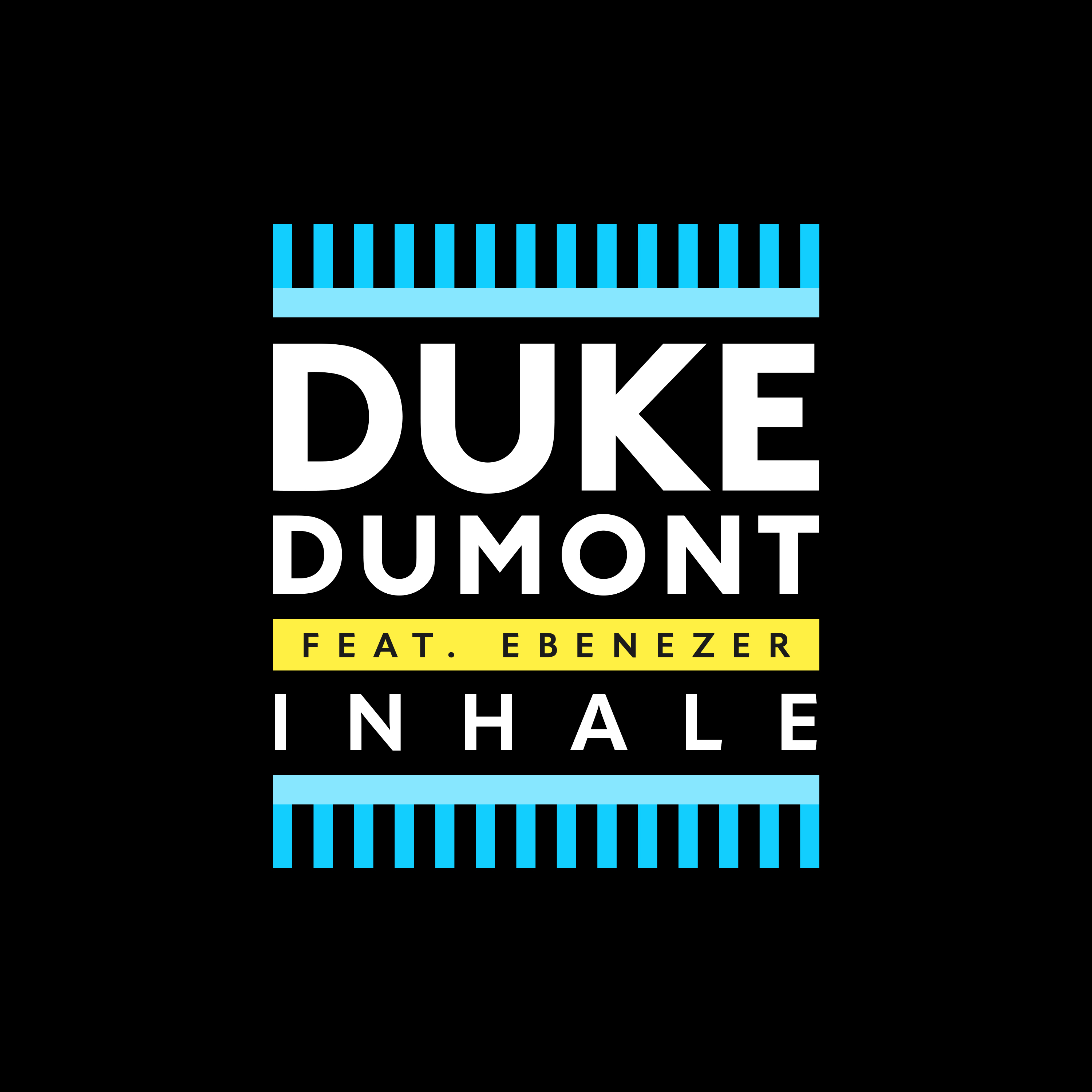 Duke Dumont feat. Ebenezer- Inhale
The long anticipated track from Duke Dumont has finally arrived. His new track, titled 'Inhale', embodies everything you want in a feel-good song perfect for Spring Break. Dumont tapped vocalist Ebenezer to string together catchy and smooth vocals that'll get you singing for days.
The track has a bouncy vibe to it. It's not entirely sure whether or not Duke Dumont wanted to make a more mainstream track or not, but this one hits home in more ways than one. Dumont strings together groovy chords and an upbeat bass kick, while Ebenezer's vocals cast a beautiful rhythm over the beat. No doubt this will be played all over the radio and your Spring Break parties. Check it out below.