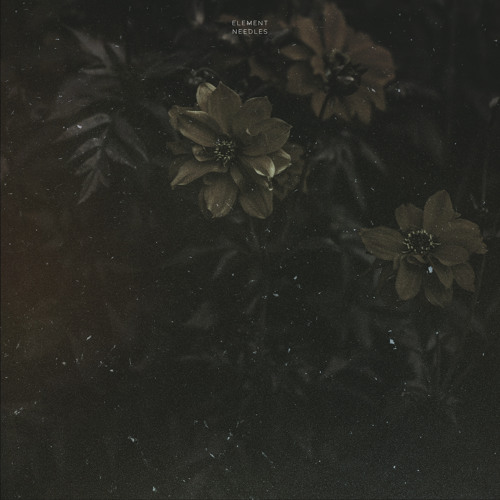 Element – Needles
Chris Cruz, also known as Element, is an NYC based DJ/producer who creates music at night and is a tech developer by day. He's been producing music for a year, and now he comes back with a new banger called "Needles". This new single includes a dark, heavy dubstep beat that brings out powerful synths and massive drops. With his successful track releases, there's no stopping Element in his growing music career.
Element has a signature style of dubstep that fans can recognize and stay in tune. The song begins with synths that resemble the feeling of suspense. Soon, it progresses with electric sounds along with a grungy beat. The build-up gets intense as the tempo rises. Once the drop hits, the hard bass and explosive beats take control.
"Needles" finally sees its release, so give it a listen below on SoundCloud. A free copy of the track is also available to download.