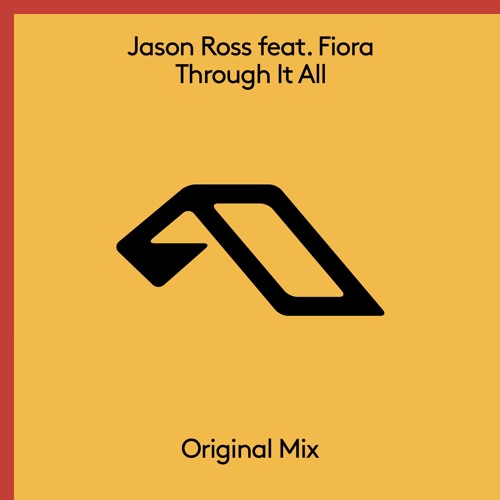 Jason Ross feat. Fiora- Through It All
The boss is back. After a relatively quiet start to the year, Anjunabeats star Jason Ross has released his first track of 2018. The LA native has been busy touring, most recently doing a massive show at Electric Brixton in London. It's great to see that in between a busy schedule, he's managed to create a track as impressive as this one. Featuring the vocals of Fiora, this new monster track is called 'Through It All' and it's out today on Anjunabeats.
Jason Ross has always impressed with his intricate sound engineering. On his track 'Onyx', he said it took him two weeks just to create the bass. It's a safe bet 'Through It All' had a similar process. The opening drop is heavy and captivating. As the track breaks down, Fiora's vocals take you on a musical high. Ross begins the buildup all the while you're feeling those angelic vocals. The main drop comes in, fueled by hard hitting drums and electric synths. As Above & Beyond and the rest of the Anjuna crew continue their respective tours, you can count on this one to be played often and loudly. Check it out below and let us know what you think.