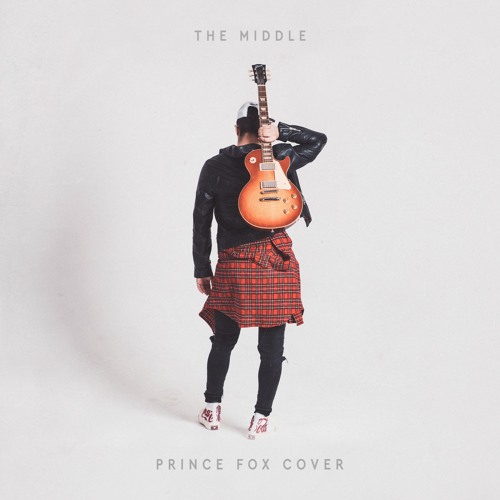 Jimmy Eat World – The Middle (Prince Fox Cover)
For any 90's kid, Jimmy Eat World's pop-punk song 'The Middle' was nothing less than iconic. With upbeat, catchy lyrics and a relatable message about growing up and coming into your own it's hard to see how it couldn't be. And as a 90's kid as well as a musician this song was inevitably an important part of Prince Fox's high school career. So now he is lending his musical talent to finally putting out his own cover for the song.
Right from the beginning the downtempo sets the mood for the piece. And when the chorus hits, instead of picking it up he keeps the track chilled out. The resulting cover is a fresh take on a classic that lets you sit back, relax and just enjoy it. Give it his cover a listen below and grab your own in the link below.
Jimmy Eat World – The Middle (Prince Fox Cover) | Download