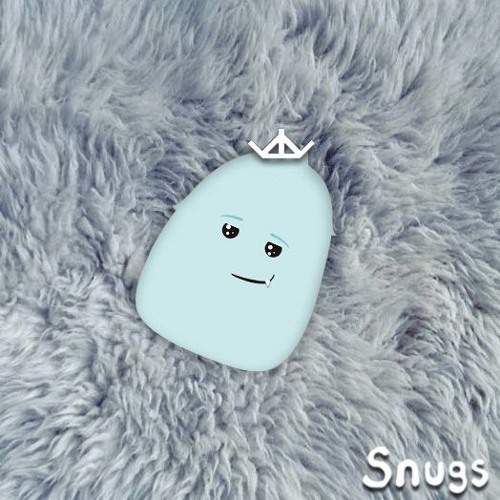 Lost Kings – Don't Call (Snugs Remix)
Last year, the duo Lost Kings made a catchy yet emotional song "Don't Call". Fans love the pop-infused mix and relatable lyrics, making it a target for remixes from other artists. The newly-minted duo Snugs is back with a remix of "Don't Call" that brings in bouncy beats, making it fun and the audience uplifted.
The Snugs remix of "Don't Call" begins with the high synths and additional beats. The components of the original are similar such as the verses and chorus. The drop highlights the multiple beats and soaring synths as they both intertwine. Its electronic energy will have you dancing away as soon as you hear the whole track. Check out and listen to the remix down below.
Lost Kings – Don't Call (Snugs Remix) | Free Download