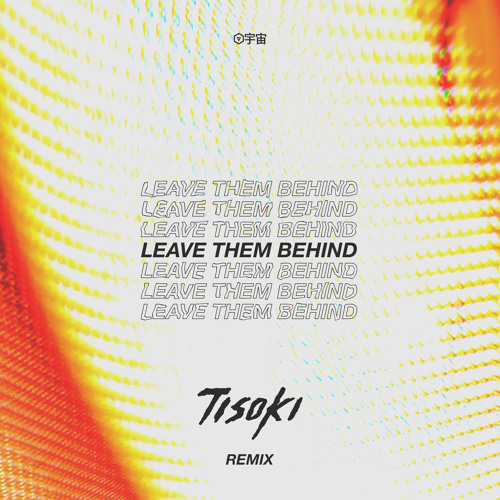 Oliverse – Leave Them Behind (Tisoki Remix)
Over the past year, twenty-two year-old Tisoki has aligned himself with a short list of forward thinking musicians in EDM.
Setting no limit towards both his brand and music production, the UK-based producer delivers his highly anticipated remix of 'Leave Them Behind' by Oliverse. He first premiered the track during his exclusive Metronome mix for Insomniac Events. This remix follows Tisoki's recent announcement that he would join record label Never Say Die on this year's Hyper Future tour.
'Leave Them Behind' comes from the Visions EP by Oliverse. Tisoki rinses the original in solid gold by absorbing a simple yet intricate melodic bassline charmed with emotionally pitched background vocals. This dude really makes it look easy. Tisoki is a rising star who is willing to push the envelope as high as the ceiling. Listeners are lucky to watch this process amplify in free form. Check out the remix below.
Oliverse – Leave Them Behind (Tisoki Remix) | Download