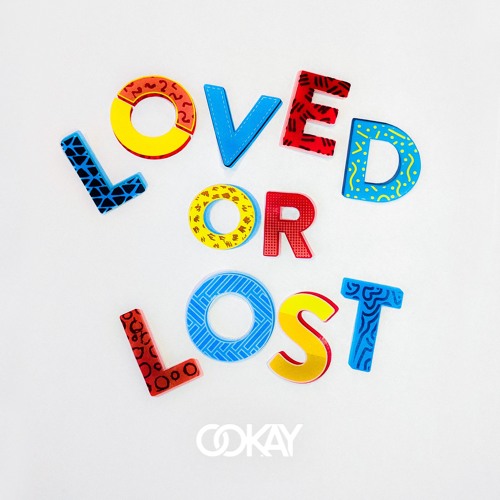 Ookay – Loved Or Lost
Popular multi-genre producer Ookay released a new track continuing in the same 90s-inspired vein of his latest releases.
The track is a fluffy future bass offering adorned with Ookay's own vocals, something he's been adding to many of his tracks lately. He has been getting more personal with his own music, singing on his own music, as well as performing his own live shows.
Ookay's aesthetic from his synth work, as well as his cover art, is clearly a homage to the 80s and 90s. The colorful artwork perfectly complements the flashy music he's been putting out. The nostalgia factor is real.
This summer is poised to be a big one for Ookay, as he was recently announced to play EDC Vegas as one-fourth of The Binches, a new EDM supergroup also comprised of Dotcom, Kayzo, and Yultron, in addition to continue touring on his own.
Stream the new track below and follow the link for a free download!