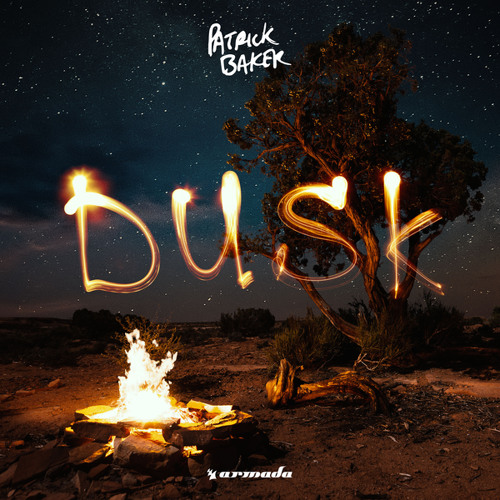 Patrick Baker- Dusk EP
The talented and diverse artist Patrick Baker is known for his acoustic guitar style with a twist of electronic dance music. As his previous single "Call Me Up" gained support from Spotify, he worked on creating his new EP called "Dusk". This extended playlist includes tracks he already dropped. Released by Armada Music, this EP features smooth and chill vibes that characterize Baker's unique sounds.
The track list includes songs such as 'Call Me Up', 'Only', 'Don't Think Twice', 'It's All Right', 'One More Hit', 'Back to Galveston', and 'Something True'. They all have a calming effect once you hear the guitar strings play. The electronic sounds kick in as simple beats that pick up the tempo. Patrick Baker's vocals are sung softly that will put listeners at ease. The "Dusk" EP is now available on iTunes, Spotify, and SoundCloud.