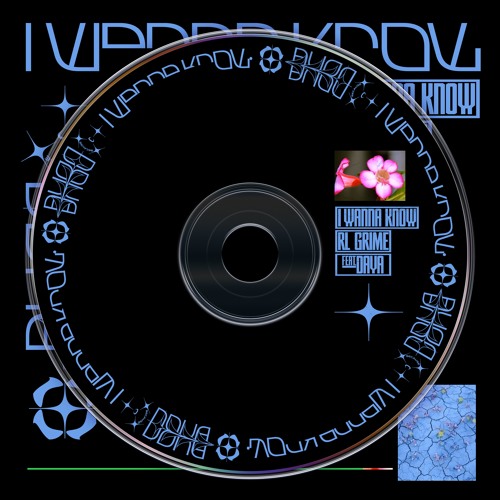 RL Grime – I Wanna Know (feat. Daya)
Earlier this week, trap legend RL Grime announced his new album entitled NOVA is done and new music was finally coming. Today he released the new track 'I Wanna Know' featuring pop artist Daya.
RL Grime has been notably moving in a lighter direction with his more recent releases like 'Reims' and 'Stay For It.' His last release 'Era' is a trap banger but he went the opposite direction for 'I Wanna Know,' as it's just a well-done pop song.
The track is clearly RL Grime flexing his production skills, with a catchy melody and a drop full of guitar riffs. Twinkling synths fill the hook, while the build-up still features his signature 808s. Daya's powerful vocals elevate this song to pop perfection. His experimentation with various instrumentation makes 'I Wanna Know' a certified crossover hit.
There is still no word on a release date for NOVA but we're eager to hear what he else has in store us. Listen to 'I Wanna Know' below!
RL Grime – 'I Wanna Know' (feat. Daya) | Download