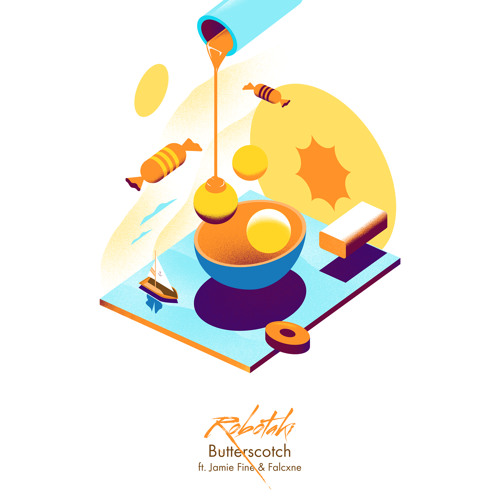 Robotaki – Butterscotch (feat. Jamie Fine x falcxne)
Canadian producer Preston Chin, better known as Robotaki, is best known for releasing fresh tracks with his unique flavor of electric funk/disco. However, he should also be recognized for his work ethic. In just the last month he's released three awesome original tracks including 'Together We're Screwed'. And after a quick break he's here to drop his latest piece, 'Butterscotch', with Jamie Fine & falcxne.
You only need one word to describe 'Butterscotch'. And that is "smooth". From the intro through Jamie Fine's liquid-y, emotive vocals to Robotaki's chilled-out, flowing beats, this track is the epitome of that word. By the end, all of the parts come together to create a deliciously soulful masterpiece that tells the story of that special feeling. Vibe out to this song below and keep an eye out for Robotaki's next sweet piece.
Robotaki – Butterscotch (feat. Jamie Fine x falcxne)