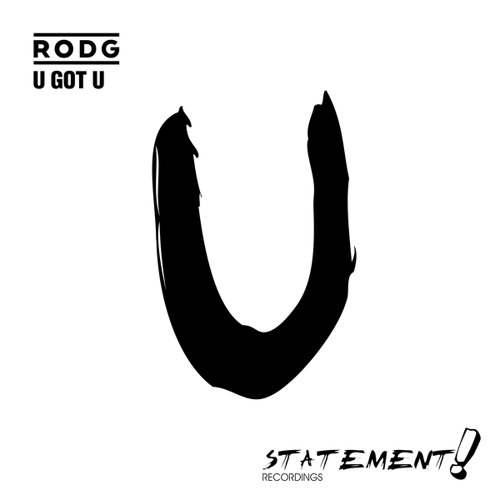 Rodg – U Got U
Underdog Dutchman, Rodg, makes his return to Armada's Statement! Recordings with his latest progressive single 'U Got U'.
In a saturated world of overdone vocals and cheap melodies, there are very little artists such as Rodg who can easily claim and cascade the complete groove and ambiance of eclectic euphoria. 'U Got U' relays Rodg's signature progressive electro sound as energetic trance melodies stretches across and climaxes to an alluring state of enchantment.
Rodg is the darkhorse when it comes to his A State of Trance clique as his resume bridges the gap of innovation and eventual progressive sound. 'U Got U' is sure to be played across airwaves and stages and is now available via Statement! Recordings.
Rodg – U Got U | Download