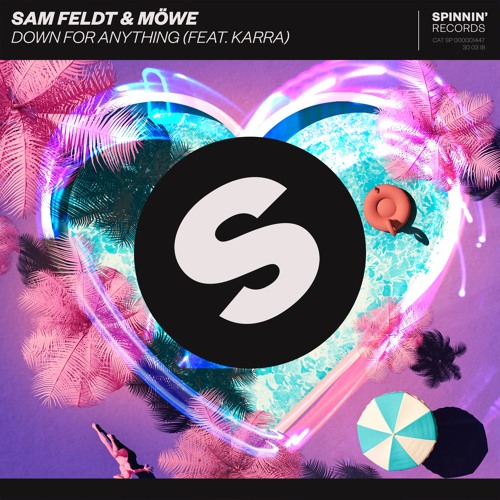 Sam Feldt- Down For Anything
The tropical house maestro known as Sam Feldt continues to deliver with a new single. His new track, featuring KARRA, embodies the genre this dude helped grow so well. Lucky for us, we get the original version and more energetic club mix version. His new track is called 'Down For Anything' and it's out today.
This track was made to put a smile on your face. Feldt's crisp beats ring clear throughout the song. The tropical beat allows you to put yourself in any chill situation; mix in KARRA's soothing vocals, and this track is yet another Sam Feldt standout. Catch a vibe with 'Down For Anything' below.