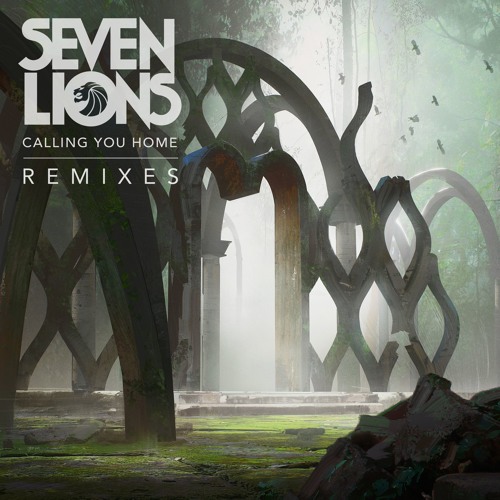 Seven Lions – Calling You Home (Remixes)
Seven Lions debuted his feature label, Ophelia Records, with the ethereal vocal track 'Calling You Home'. In a way that only he can do, Seven Lions blends stunning melodies, massive bass drops, and dazzling special effects with seamless brilliance.
To follow up is a remix package featuring two new takes on the original, courtesy of Direct along with Anjunabeats heavy-hitter Oliver Smith. Both tracks take the original version in entirely new directions. Direct's take brings on the downtempo chill-out feels in full force. With laidback drums and dreamy vocal chops to dazzle up the soundscape, it is easy to get lost in his otherworldly take.
On the other end of the spectrum is Oliver Smith's rework. This bouncy and driving remix makes the original even that much more dance floor friendly. A grooving intro sets the tone and energy of the track, only to follow up with a euphoric breaking. It builds up into its climax filled with melodic bliss in a way that only Oliver Smith can deliver.
Seven Lions has a handful of touring gigs to celebrate the debut release on his new imprint, so visit the link here to see if he's coming to your area. In the meantime, check out these two great remixes.
Seven Lions – Calling You Home (Remixes)