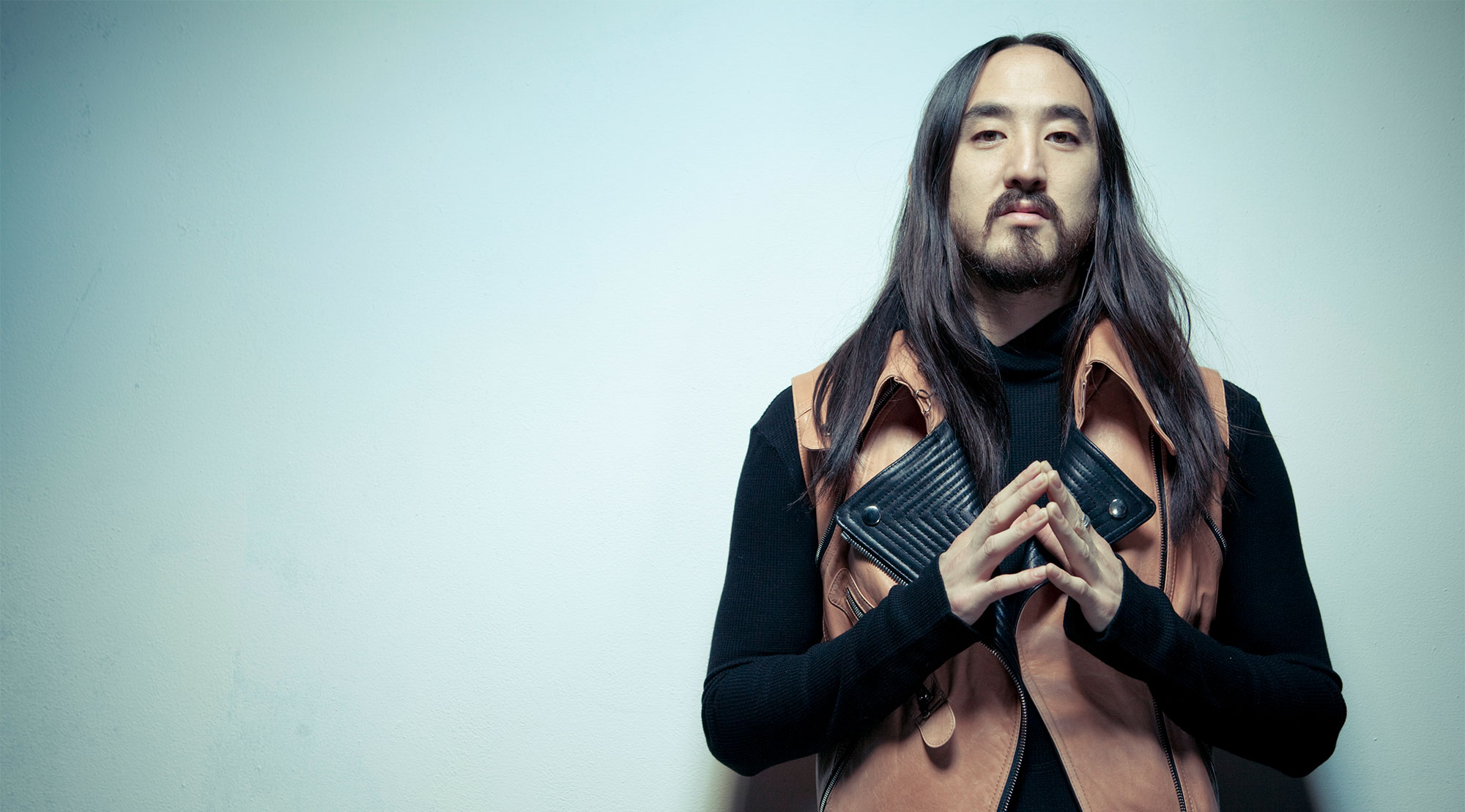 Ultra Music Festival in Miami is no stranger to DJ's bringing out special guests, in fact, it's the spot where most tend to bring out the very best of guests. In the past, we have seen the likes of DJ Snake share the stage with Future and even had Jack Ü bring out Justin Bieber to perform "Where Are Ü Now".
With all the speculation around who this year's special guest at Ultra will be, it seems Billboard has done us all a favor and exclusively revealed who one particular DJ plans to bring along this year. It seems that Steve Aoki is planning on having Daddy Yankee, Elvis Crespo & Play-N-Skillz join him on stage for a special performance of the track they collaborated on, "Azukita".
With the track being Aoki's very first Spanish track it's only fitting he would want to commemorate it with a special live performance in the beautiful city of Miami at one of the very best electronic music festivals out there.
If you haven't heard the track yet, feel free to give it a listen below before the special live performance!