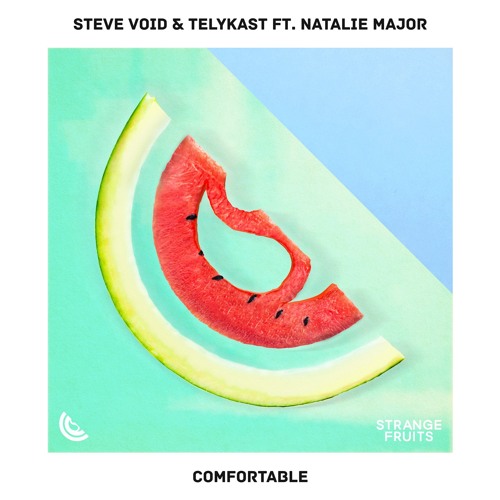 Steve Void & TELYKast – Comfortable (ft. Natalie Major)
Dutch producer Stef van Vugt, also known as Steve Void, is all about that feel-good sound. His last two tracks, 'Perfect Mess' and 'Hide And Seek' exemplify what he's all about. Now he's back to release his latest upbeat hit with the help of TELYKast and vocalist Natalie Major on his own independent label, Strange Fruits.
And his new track 'Comfortable' is everything you've come to love about Steve Void. His pop-infused, chill house sound works wonderfully with Natalie Major's sultry vocals and TELYKast's sound. The resulting track is the perfect piece to kick off a pool party with. And the best part is he's releasing this track as a free download. So give it a listen and grab your own copy in the link below.
Steve Void & TELYKast – Comfortable (ft. Natalie Major) | Free Download