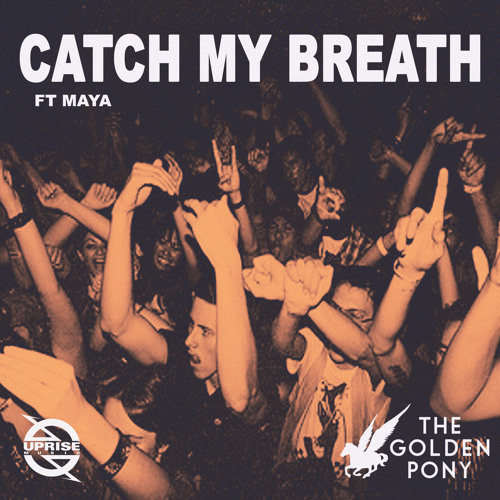 The Golden Pony – Catch My Breath (feat. Maya)
The Brooklyn curly-haired duo consisting of Timothy Monkiewicz & Thomas Murphy, also known as The Golden Pony, made their debut on NYC imprint Uprise Music alongside vocalist Dasha over a year ago with an incredible Future Pop cover of Mario's R&B classic 'Let Me Love You' which racked up over 750,000 streams on Spotify, received notable blog support, radio spins and hit the Australia viral charts on Spotify.
Now, the boys are back again with the perfect track for Miami Music Week and their upcoming tour dates in Asia – 'Catch My Breath.' Australia based singer/songwriter Maya lent her silky smooth vocals to complement the chill vibe of their soft tropical house style production. We hope you can catch your breath after hearing this incredible song! Be sure to catch them at Uprise Music's pool party on 3/22 at the Epic Hotel.
The Golden Pony – Catch My Breath (feat. Maya)