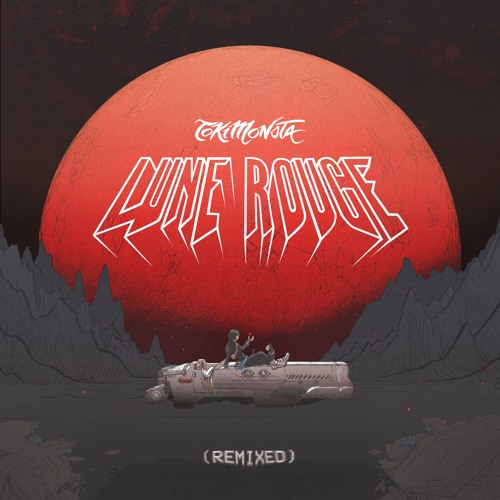 TOKiMONSTA – I Wish I Could [Sofi Tukker Remix]
TOKiMONSTA's recent Lune Rouge album was more than just an album. It was the story of her fight with a life-threatening brain condition and her recovery from it. And such an important story, even being retold by someone else, needs to be done right. So she's enlisted the help of New York-based duo Sofi Tukker, consisting of Sophie Hawley-Weld and Tucker Halpern, to remix one of the tracks off that album, 'I Wish I Could'.
And done right this remix is. The duo takes the original and transforms it into something a bit more energetic and perfect for the club scene. And if you like what you hear then you're in luck, the duo will be dropping their debut album, Treehouse, on April 13th. Give their remix a listen below and keep an eye out for their forthcoming album.
TOKiMONSTA – I Wish I Could [Sofi Tukker Remix] | Download