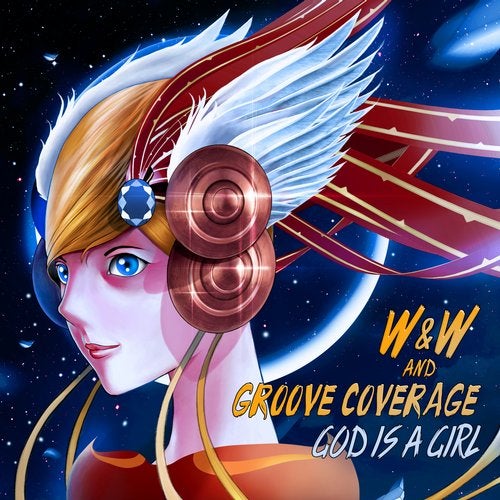 W&W & Groove Coverage – God Is A Girl
W&W trickle down memory lane with their rejuvenated version of the 2002 eurodance hit 'God Is A Girl' by German dance band Groove Coverage.
This is not the first time the powerhouse Dutch duo has amalgamated the hands-up and UK happy hardcore style in their productions as two of their most notable remixes from 2016 subtly teased such anthemic features in both their remixes of Rihanna's 'Needed Me' and The Chainsmoker's 'Don't Let Me Down'.
'God Is A Girl' honors the nostalgic techno sound of the early 2000's as W&W polish this timeless dancefloor classic with cascading synths and melodies that covet the rawest form of dance music.
W&W & Groove Coverage – God Is A Girl | Download