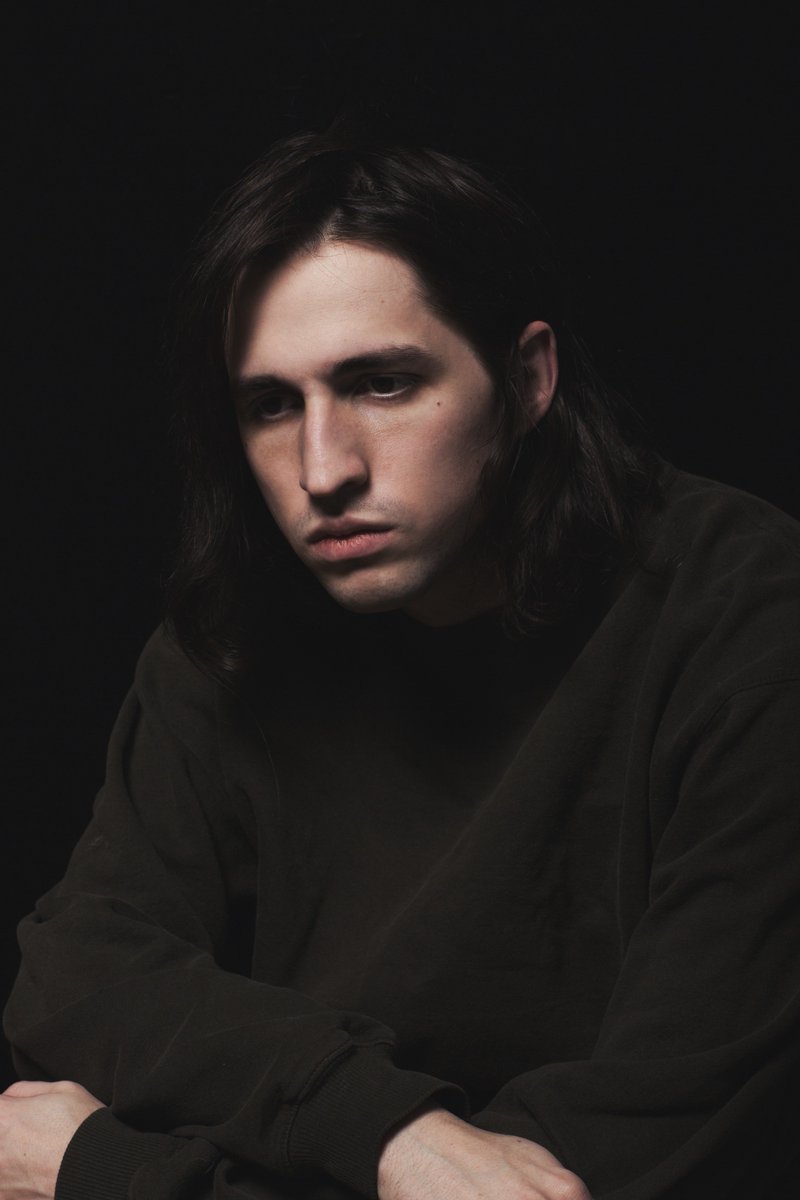 It seems as though everyone has one, and sometimes several haters. Although one can't be phased by their personal thoughts and/or feelings of us, on occasion it's hard to overlook such a powerful opinion. This may be the case for Porter Robinson as he has recently been put on blast by the Los Angeles based producer 12th Planet.
As many of you know, the American DJ has released his debut extended play (EP) under the beloved alias Virtual Self. Ever since the EP was released on November 29, 2017, as the first release on the eponymous record label Virtual Self, fans have truly been captivated by this intriguing new persona.
Recently, the hardworking superstar has announced that his alias will be dropping a fresh EP – leaving many fans, and dedicated followers very intrigued…including 12th Planet.
If you haven't heard 'Key' we strongly suggest that you listen before reading the highly discussed response by the drum & bass DJ.
Check It Out Below:
Although the new music video is getting quite a bit of positive feedback, the EP itself is not a favorite for 12th Planet.
Check Out His Comment Below:
It seems as though he is not the only one that feels this way as many fans have expressed their agreement with the daring musician through several social media platforms, including Redit.
What do you think? Does he have a valid point? We always stand by the saying "haters gonna hate" – everyone is entitled to showcasing their own creativity, even if it doesn't please everyone.