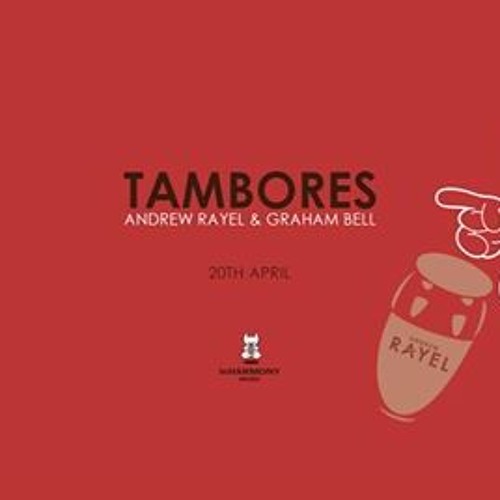 Andrew Rayel & Graham Bell – Tambores
Andrew Rayel and Grahham Bell's latest 'Tambores' is scheduled to be released on Friday and it's already making waves. Armin dropped this banger of a track at last month's Ultra Music Miami in a set that was packed with some yummy music. The Moldovan, Andrew Rayel has been making quite a few appearances on ASOT stages around the world and has stepped up his composing skills.
'Tambores' is a progressive house track that reflects the sound of Armada music in a nutshell. The tribal effects in the tune give it a distinct taste. Meanwhile, the heavy bassline works fabulously well around the drop. The track definitely created a surreal scene when dished out at UMF last month. Perhaps a perfect testing ground for a new tune, Ultra accepted the tune with both hands as you can notice in the video below. Be sure to keep an eye out for its official release this Friday.
Andrew Rayel & Graham Bell – Tambores (Preview)